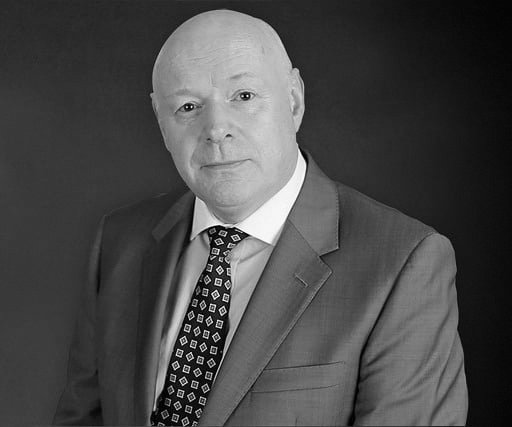 Your ACRA Board continues to work hard on behalf of all members to ensure that Government policies, systems and processes are in good shape to benefit our members and contribute as much as possible to the health of the UK economy. The Corporate Transparency and Register Reform Consultation provides our industry with a tremendous opportunity.  It's a chance for us all to have a say in what is potentially the biggest ever change in Government policy in the field of company formation.
You can be confident that the ACRA Board is already working on a response, with meetings in prospect to ensure that Government understands our views. Members may wish to respond directly to the consultation exercise and I would encourage them to do so. It would help the Board enormously to have sight of any responses so that we can be sure to reflect members' views in our discussions too. If you prefer, you can send your views by email to our Board Secretary, Carol Prince so that we can include them during our meetings with Government and in our formal response.
This is a very important moment for our industry, though implementation of change will inevitably take some time. I encourage you all to get involved so that our views can be fully taken into account.