About us
About ACRA
Company registration is a fiercely competitive arena, yet one with surprisingly little in the way of formal professional monitoring. ACRA, the Association of Company Registration Agents, was established to encourage high standards amongst agents and to act as an open forum for those involved in the industry.
Membership of ACRA acts an endorsement of the quality of the service you provide and gives customers confidence that they are dealing with people they can trust. It's no coincidence that our membership base accounts for over half of all UK company registrations carried out in the private sector.
A message from our Chairman, Gareth Jones OBE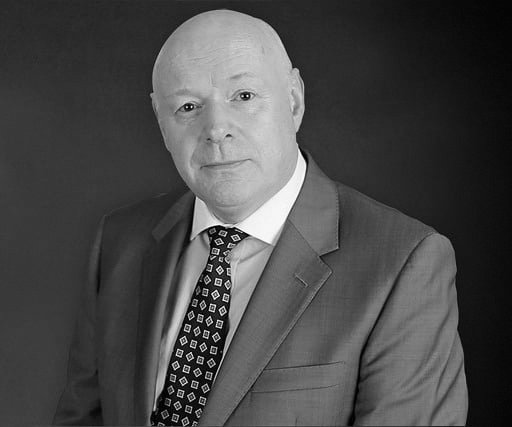 Gareth Jones OBE
Welcome to the ACRA web site. I hope you will find it interesting and useful.
After a long career in the Civil Service, including five years as registrar of Companies for England and Wales, and Chief Executive of Companies House, I was delighted to be asked to join ACRA as Chairman earlier in 2018. I have long admired the work that ACRA does to represent and act as champions for its members who are collectively responsible for around half of all UK company formations carried out in the private sector.
These are challenging times for our industry as we seek to continue to adopt a responsible attitude to our dealings with companies, and I am very pleased to have the opportunity to contribute positively to that effort and to represent all our members in our dealings with Government and its agencies. I look forward very much to engaging with all our members in the months and years ahead and to building, with a first rate Board of Directors, on the excellent work of my predecessors.